Posted by michelle on 30 Jan 2007 at 02:12 am | Tagged as: opportunities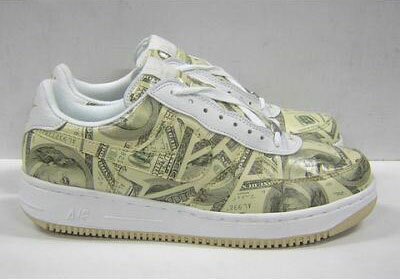 Applications for two significant grants from the Dallas Museum of Art are due March 1st. The Degolyer and Kimbrough Funds are separated by age range as well as state residency. If you're between 15 and 25 years of age and you've been lollygaggin around Texas, Oklahoma, New Mexico, Arizona or Colorado for the last four years, then you're eligible to win $1,500. If you're a Texan and you haven't hit the doomsday age of 30, well then, you could be the lucky duckling that lands a golden egg of $3,500 courtesy of the Kimbrough Fund.
If you're a Texan and you're now living in the Stygian landscape of the 30+ demographic, then the joke's on the younguns cause you're eligible for the Dozier Travel Grant which tips the benevolent art scales at $6,000. Cue Steve Miller Band here.
Comments Off